Best Selling Author
My Story
I'm Susy. I'm the archetypal Mother, as well as being a natural empath and healer.
I was 'reborn' following a long battle with cancer which kindled my own healing journey and led me to a complete change of direction in my career and in my life. Although going through cancer was a very painful experience, I remain grateful for all that it has taught me and for the new lease of life it gave me.
Having healed from cancer, I went on to write my first book: 'BE YOUR OWN MIRACLE' which chronicles my life, how I overcame my illness and the insights I gained along the way. I'm now working on my next literary project entitled, 'THE ESSENTIAL 7 SENSES – HOW TO USE YOUR MIND TO LIVE, LAUGH AND LOVE' which is due out later this year. 
As a result of my own suffering and healing, I realised that my life's purpose and passion is to help others overcome their life challenges and heal their pain. Over the past ten years I've trained as a therapist and coach, using a wide range of highly effective methods and tools for achieving personal transformation. The focus of my work is based on healing the mind, emotions and vital energy that flows throughout the body. This helps my clients to turn their biggest life challenges into their greatest asset so they can become the best version of themselves.
To achieve this, I practice NLP (Neuro Linguistic Programming) and Neuro Coaching techniques to overcome limiting thoughts and beliefs. In addition, I use Access Bars®, Electrons Plus™ (Pulsed Electromagnetic Field therapy) and Tuning Fork therapy to bring balance and healing on a mental, emotional, and energetic level, and the technology of the company "Inneractive" with the Reading of the energetic field "Aura", analysis of the main energy points of the body "Chakras", body frequency, personality and emotions, to analyse the needs of each person and follow the evolution before and after the therapies.
As well qualified Essential Oils Educator teaching natural healing solutions (without the side effects of conventional, mainstream medicine).
Combining all my training and experience, I've created the 'Essential Mind Therapy and Training' programme to raise awareness and improve overall well-being by focussing on the 7 essential senses of the body, mind, and vital energy.   
Today I am a specialist in Neuroscience and Behaviour, Mental Health, and Emotional Intelligence, graduated from PUCRS (Pontificia Catolica do Rio Grande do Sul), and L2 Certificate in Awareness of Mental Health Problems (QCF) in London.
My aim is to teach, inspire and help as many people as possible to overcome their life challenges and to enjoy improved health, well-being, and happiness!
If you think that you or someone you know can benefit from my service, please get in touch.
Best wishes,
Susy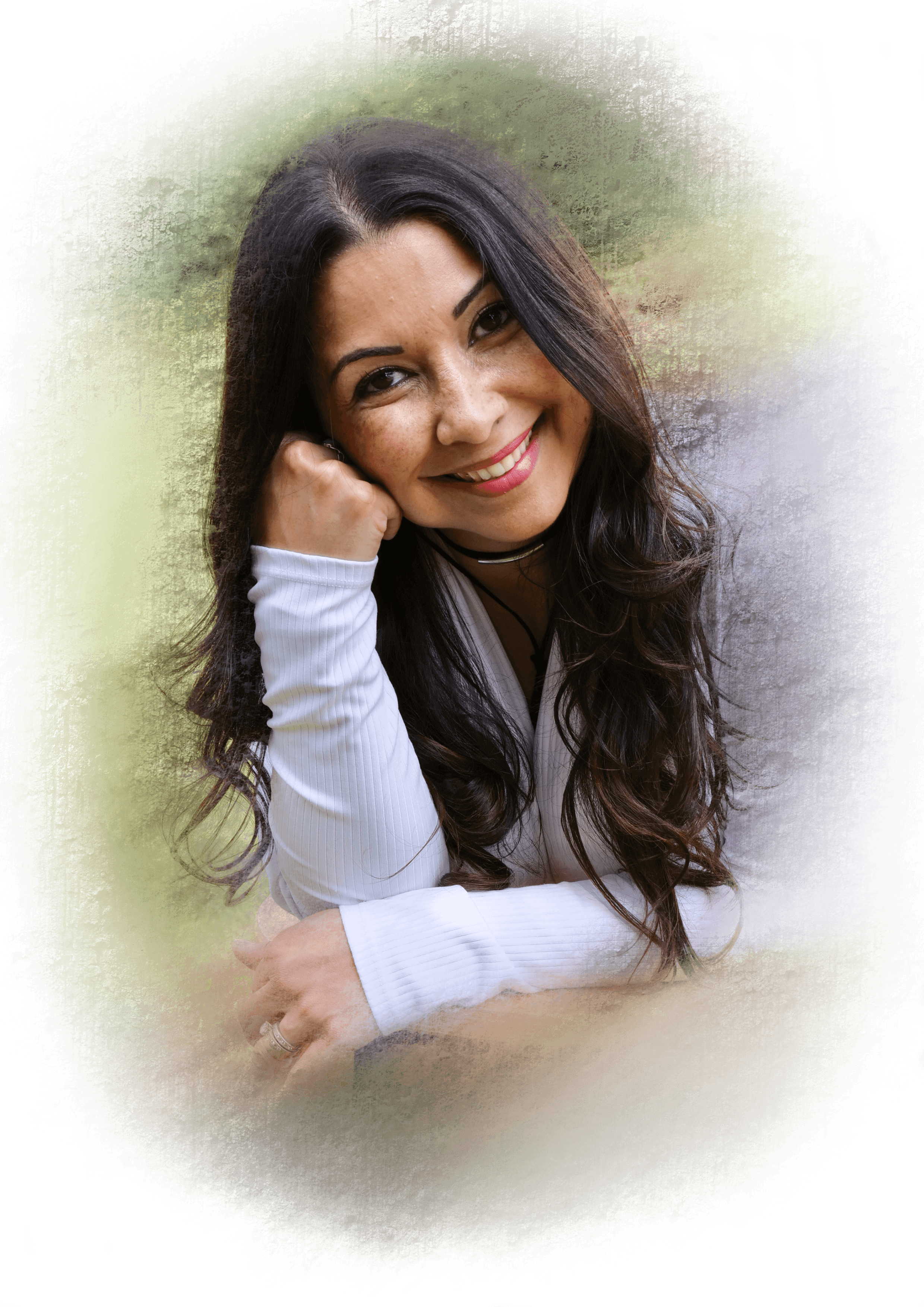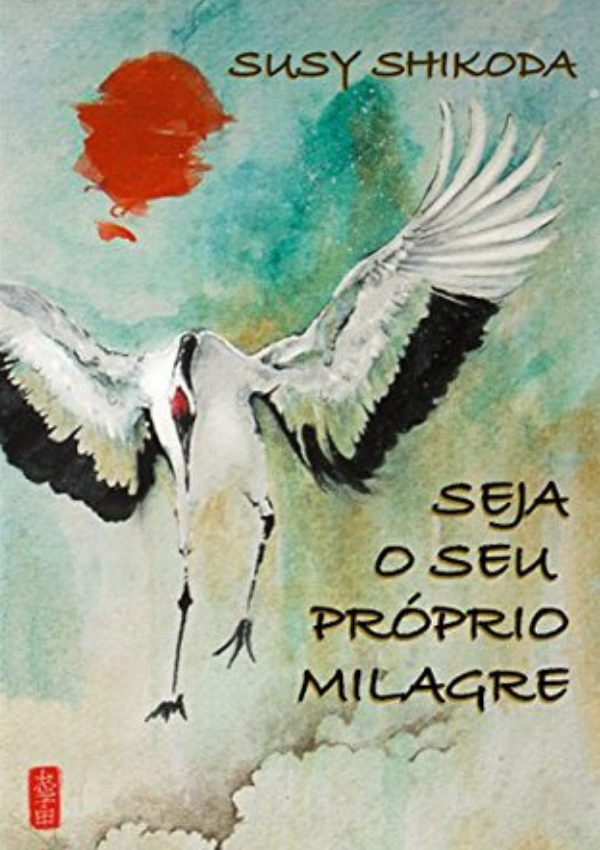 Seja O Seu Próprio Milagre
A personal journey through life and it's biggest challenges to reveal our inner ability and potential to create our very own miracle and evolution through love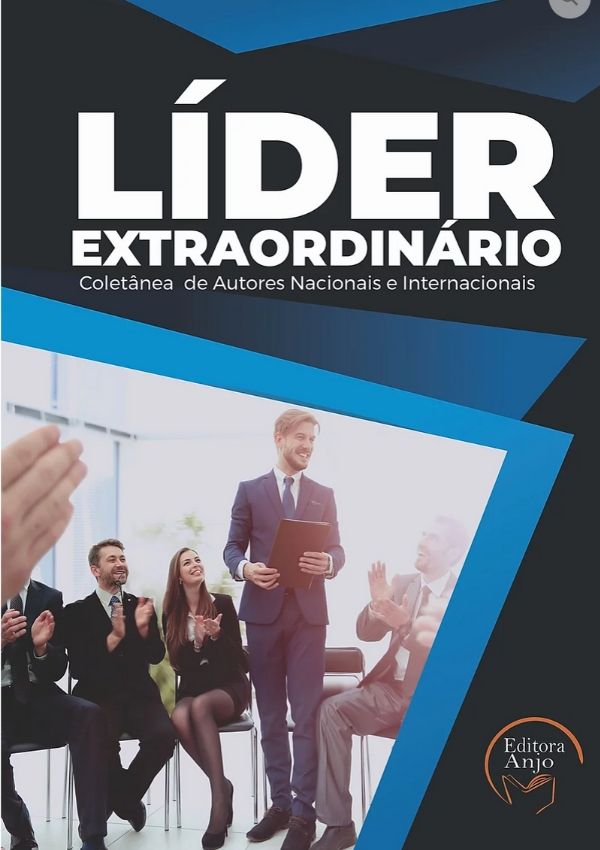 LÍDER Extraordinário
True leadership is birthed from dying to fear, ignorance and superstition into as new life of the eternal truths of love, compassion and humility.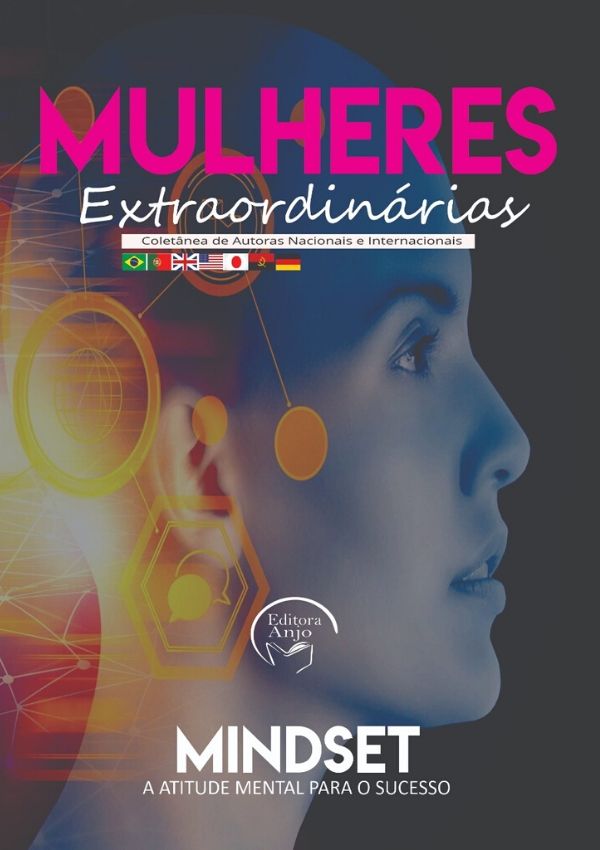 MULHERES Extraordinário
Women are from Venus and perhaps even Mars! Entrepreneurs, executives and head of the households…who discover their inner power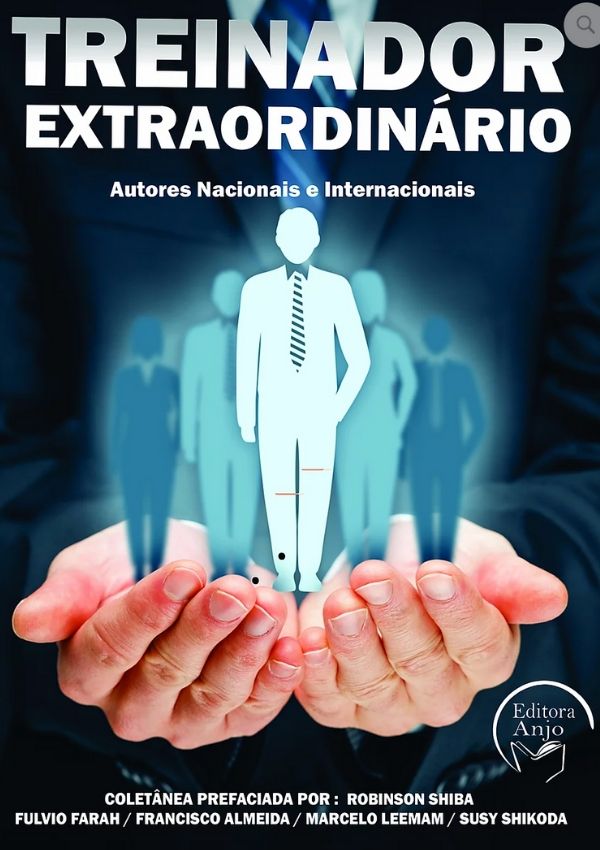 TREINADOR Extraordinário
Get to your appointment early, treat people with respect and perform at the highest level until the world can no longer deny your existence






God is my Shepherd, He made me and sustains me … and His love saves me, and I give thanks for my salvation that is produced now, God saves me now!
– Susy Shikoda (during my chemo treatment)
The Brazilian Event Connection - London, UK
A cultural evening for business and social leaders with guest speakers on mind, body language and special keynote presentation by award-winning Brazilian executive Angela Hirata who built Havaianas into a global icon.
Essential Mind Training Masterclass I - London
Learn the basic capacity of the brain through food, exercise in the hemispheres and energization with a variety of techniques like PEMF, NLP and Essential Oils.
Essential Mind Training Masterclass II - London
Learn the basic capacity of the brain through food, exercise in the hemispheres and energization with a variety of techniques like PEMF, NLP and Essential Oils.